Changing the Status of an Order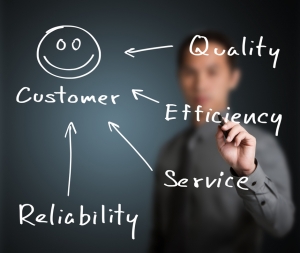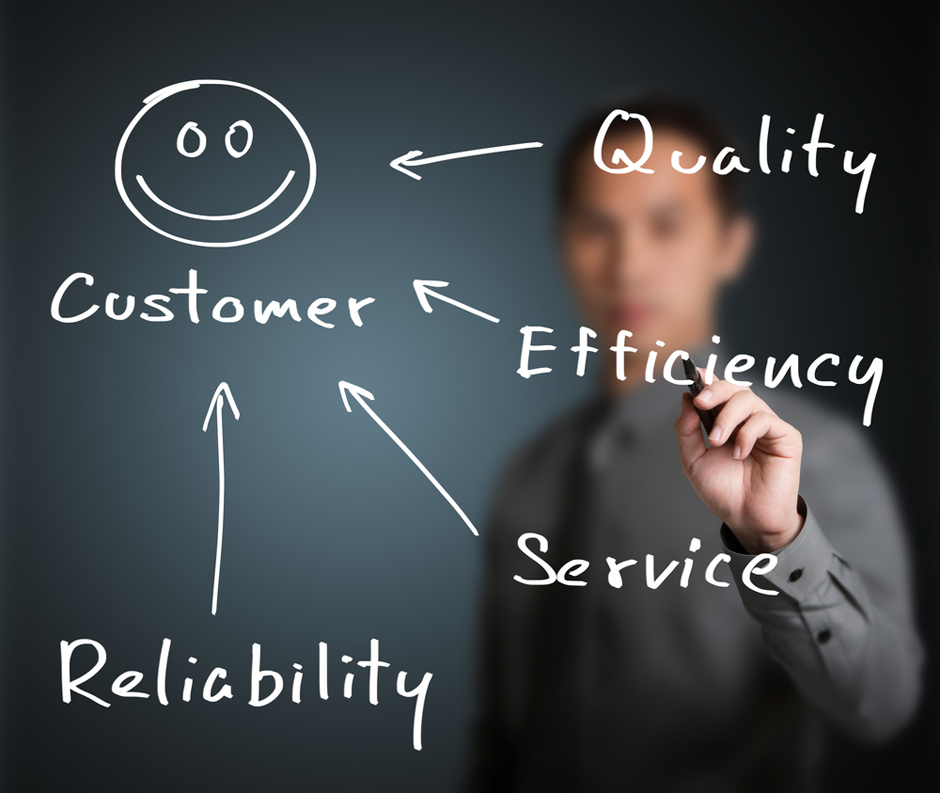 Here at Clearview, we know that situations arise that require orders to be changed or canceled. If you need to change the status of an order, please call us immediately. We will find out where the order is within the manufacturing process. If the order has not begun the manufacturing process, we can cancel the order at no charge. If the order has entered the manufacturing process, we will stop the order and make the changes required. Depending on how far along the product is within our manufacturing process, we will prorate the cost of the original order.
Product Quotes and Orders
Any time a quote is needed for our products, feel free to call or e-mail us any time. Our on-line product pricing calculators can also be used to find a good estimate of the product cost. Once we provide a quote and you are ready to place your order, please provide a copy of the quote and the date of the quote with your order. All quotes from Clearview are valid for 30 days from date of issue.
When ordering a product, please use one of our three order forms. If you have any difficulties using these forms, feel free to give us a call, and we'll gladly answer any questions you may have. These orders can be submitted via e-mail or fax. When placing orders or requesting quotes for custom profiles or custom muntin bar designs, please provide a dimensioned and detailed sketch with your order.
For custom muntin bars or other profiles, we may not begin processing your order until our proposed drawings have been approved. Upon approval, we will begin processing your order.
Shipped and Received Orders
Upon receiving an order, check it immediately. Any shortages in product quantities must be reported within 48 hours of delivery. If there are any problems with the product, do not modify the product in any manner. Please call us and explain the situation, and we will investigate the matter. For more information, please review our Limited Warranty.