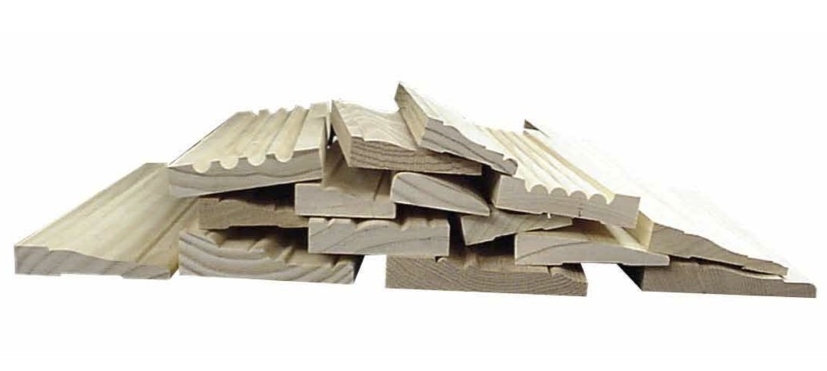 Architectural Accessories
Clearview offers a variety of premium architectural accessories for the window and door industries. On this page, you will find information about the products we provide. If you have any questions about our products, please feel free to call or e-mail us at any time.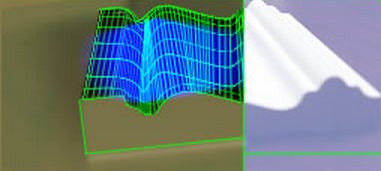 Product Design Services
Whether you need custom muntin bar designs, custom moulding profiles, or curved mouldings for custom window units, our engineering and design group will work hard to ensure a high quality, highly accurate final product every time.

Our Catalogs
Clearview Architectural product catalogs contain organized product information including product photography in a proportional layout, size specifications, application photos and renderings.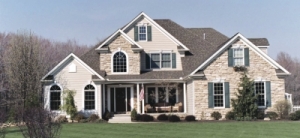 Clearview is the industry leader in specialized window and trim architectural products. Founded in 1984, Clearview Designs Inc. produced custom windows and doors for private customer, builders, contractors, and eventually for the entire window and door industry. This success came with national recognition, including international media coverage in The Wall Street Journal.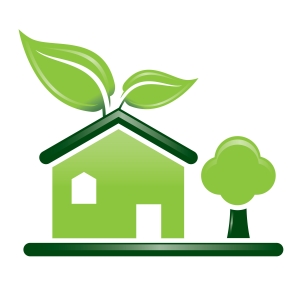 We feel it is our duty at Clearview Architectural to always look for ways to reduce our industry's impact on the environment while meeting our customers' demand for beautiful, high quality architectural products. For this reason, we can proudly call ourself a Green and eco-friendly company.
400+ Profiles, Historical Profile Reproduction
Brickmoulds, Jamb Extensions, Interior Stool, Subsills, Mull Covers, Glass Stops, Rosettes, Plinth Blocks, Keystones and Kneebraces
Stock and Custom Muntin Bars
Large Selection of Muntin Profiles and Muntin Bar Designs
Architectural Product Design Services
Curved and Lineal Mouldings
OEM Accessories
Priming and Prefinishing